More Tips on Using Online Images Properly
Have you found photography you really like, only to find out that the photographer prefers that you *not* post their work online?  It can be pretty tricky figuring out which photos you should use online and when.  Using stock photos on your Website and for social media images can be a good solution, especially if you are not a photographer with an image library!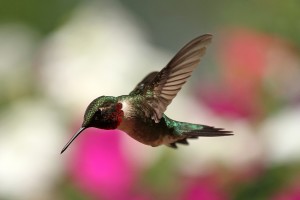 Stock photography sites make it easy to find social media images. They are a great resource, and easy to use because you do not have to interpret licensing terms for each individual image.
Tip: However, you need to be sure to check the conditions and licensing for stock photography Websites. Terms may be different for each company, and industry standards are still in development for online image use.
Here are some Stock Photography Guidelines to help make your life easier:

• Generally speaking, images on stock photography Websites are intended for commercial use, but be sure to check the terms first for exceptions!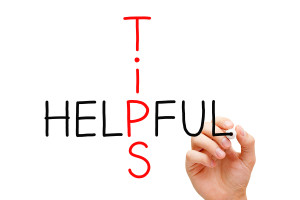 • Purchase images upon each use. In other words, do not reuse an image that you have purchased in the past.
• It may be possible to post images on multiple Websites or social media networks with one purchase.  If you have a Facebook and Google Plus page for example, you may be able to post to both for only one fee.
• Some stock photography Websites may require images to be modified before online use.  You may want to add text or change the image in some way to prevent others from downloading the raw image.
• Credit/attribution may be required for editorial-use-only stock images in articles or blogs.  These images will be clearly identified.  Be sure you can use them for commercial purposes if needed.
• Special terms may apply to visual social media Websites such as Pinterest and Instagram, and also for file sharing networks and image libraries.
Remember, JUST BECAUSE AN IMAGE IS ONLINE, DOESN'T MEAN YOU HAVE PERMISSION TO POST IT!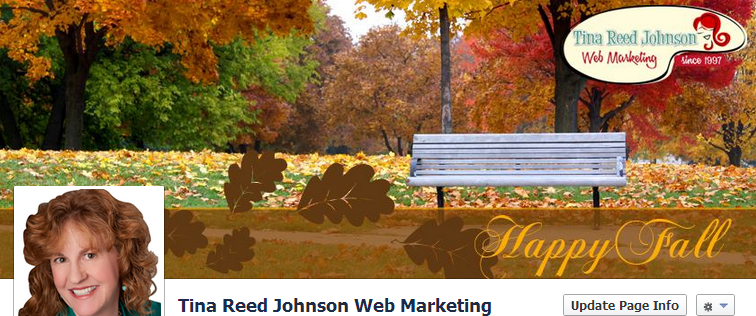 The legal terms and wording in the stock usage agreements can be confusing, so call and speak to a company representative if you need clarification.  Below are two popular stock photography sources with good customer service.
Tip:  Although images on some sites may be less expensive than others, the more important consideration is what source will meet your needs.  For instance, if you want images to post on Pinterest linking to your blog you will not currently be able to use Bigstock images.
Big Stock Photography Usage Agreement
More Help!
Sharing Social Media Images Part I by Tina Reed Johnson
Bigstock Basics: How to Find the Perfect Image
iStock Tools & Apps (includes free WordPress plug-in!)
Best of luck with your online images, and let us know if we can be of assistance!
Another Small Business Internet Marketing Blog by Tina Reed Johnson