Pieces of the SEO Puzzle
Do you have a Web site that is not receiving enough traffic? Or that is receiving traffic from unrelated keywords?  Then you will want to read our search engine optimization tips and info.  Let us help you put this puzzle together!

Website Structure & Design
SEO service used to be more technical. We reviewed Website structure/architecture, programming code and more very thoroughly. Now-a-days, SEO generally isn't as complicated, because many small-business Websites are on search-friendly systems like WordPress.

Warning! Some Website templates may not be search friendly, or easy to modify and optimize. Asking a company if sites in their network are search-friendly is not enough. They may show you examples of Website search listings, but that does not necessarily mean anything. Contact us for consulting help to determine the best system for you.
What is SEO? (See video)
Other important parts of a Website for search are navigation (how people and search engines find pages within a site), meta tags, title tags, image alt tags, page load time, errors, design, site maps, redirects, multiple domains, error 404 pages, design and usability issues.
Site statistics can be very important as a tool to help optimize and improve your Website. We use Google Analytics to analyze site traffic and user behavior. A piece of code is put on every page in order track information. This is free, and easier to access and analyze than other hosting company statistics software.

Website Content
Quality text or content that is helpful to users is crucial for a good Website. A quality site with meaningful information built around a keyword strategy attracts search engines. We can't emphasize enough how important it is to spend time on developing content for your site on a regular basis. We can help you with that!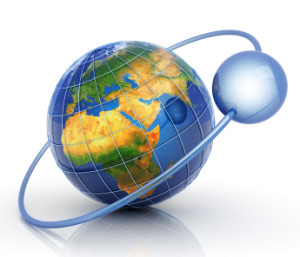 Keywords
Does your site use targeted keywords?  For example, if you are a travel agent, are you using the keyword "travel" on your site?  Or is it more targeted like "honeymoon packages?"  If you are not using targeted keywords selected through research you are missing a large part of your potential audience.
Your Internet marketing efforts should be based on solid keyword research.   Your Web site cannot be optimized for search engines without a list of targeted keyword phrases. You could be surprised at what the best keywords are for your site!
Another big change on the Internet marketing and SEO scene is Social Media. This is where we spend most of our time–in social media management services, instead of constantly-changing search engine optimization techniques.
Social networks send "social signals" to search engines, helping them determine which sites are popular and reputable. Social can be a great source of site traffic if done properly.
Social media is not one-size fits all! Read Life-Saving Social Media Tips for more info.
Did you know that your social media profiles and pages can be optimized with keywords? Intro and about sections, descriptions and hash tags are all places to consider using your top keywords to help people find you.

Local Search
Google is the search leader and this is where we specialize. Google Local Search is built into Google Plus social media and other Google products and services.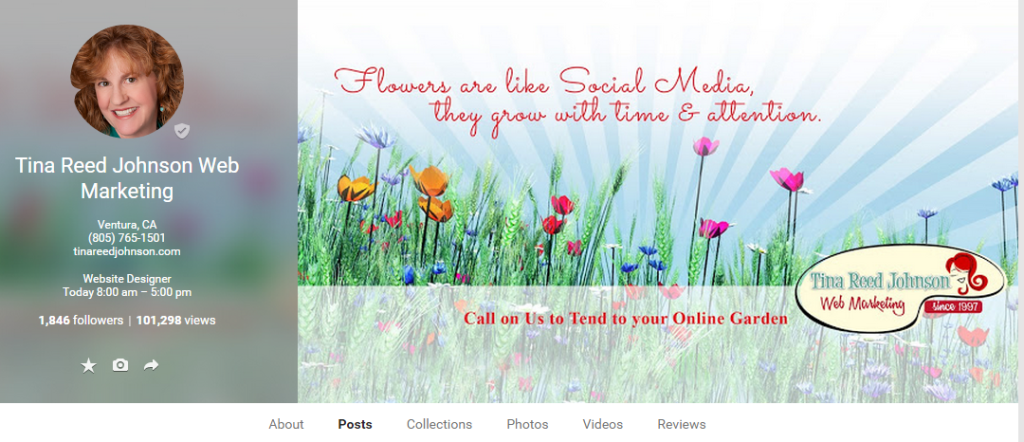 Google Local and Map listings are crucial for searchers on Google and mobile to find your organization.
Web sites and social media posts get a boost in Google search listings when people click on Google's +1 button.
Google Search results are personalized with all of the great content posted on your Google Plus social media page.
Google Plus is a great place to find new customers.
Customers can read reviews, and write Google Local reviews for your business if you have a Google Local page
Our services include setting up a Google presence for you and your business. You will need a Google Plus account and Google Local page. We take care of all of this for you!
More Help!
SEO Web Design – How to Design a Search Friendly Website
Google Search Engine Optimization Starter Guide (download)
Learn SEO and Search Marketing
Google Plus Social Media – Q&A