Making Impressions – The Good, the Bad and the Ugly
Marketing yourself as a political candidate is a lot like marketing your business.  Impressions are everything.  You may only have one chance to grab one's attention so you want to make it count.  Consider these marketing tips!
Marketing Tips – #1 Good, Bad or Ugly, We Need to Know Who You Are
The 2016 California Voter Information Guide includes 21 candidates for senator.  Four statements include no photo.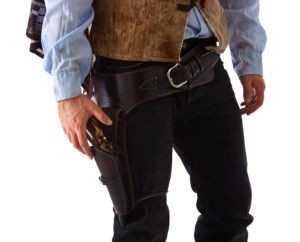 Do you do business with someone you don't know?  Not having a candidate photo and expecting people to vote for you, is similar to expecting people to do business with a gray head on LinkedIn.  If you are in business and want to make money, people need to know who you are.
Tip:  If you are not in a spaghetti western, you better smile! (We would have used Clint's photo, but his images are copyrighted! ; )
Marketing Tips – #2 Take a Stand and Lay Down the Law
Five candidates have NO information in their statement.  Even if you know what they look like, you know nothing about what they stand for.   Do you provide a busines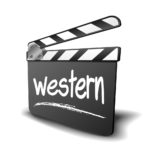 s description on your Website and social?  People want to know about you and your business.  Can they trust you?  What is your background?  Can you help by solving a problem?  Give them something to consider in your About section.
Tip:  Don't just talk about your products or services.  That doesn't make the cut!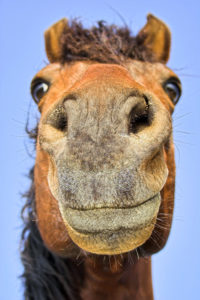 Marketing Tips – # 3 Use Horse Sense
A candidate's statement, "I am on Facebook" doesn't help voters, especially if there is no Facebook link.  Make good use of precious seconds to gain attention.  Provide the best information appropriate to your audience.
Marketing Tips – #4 Rope that Doggie!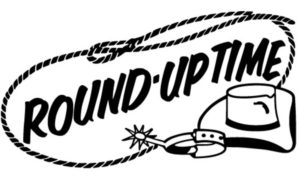 There is a glaring error in a statement title.  A "United Senator"  is not the same as a "United States Senator."  Proofread and circle typos and make corrections before going to print (or online).  A statement full of typos can affect whether you land that next vote, client or calf.
Marketing Tips – #5 Last, but not Least
It is a big NO-NO to mix politics or religion with business.  We see this all the time on social media.  If you represent a business, you'd best refrain from posting your political or religious views.  That is a sure-fire way to alienate prospective, and long-term customers.
More Help!
These marketing tips also apply to your business:
7 Ways to Effectively Market Your Candidate
If you enjoyed this blog, make my day and give your input with a comment below.  Yee haw!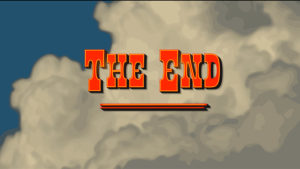 Another Small Business Internet Marketing Blog by Tina Reed Johnson